Kill-A-Watt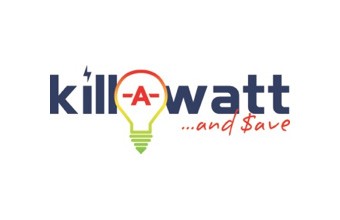 The Kill-A-Watt project is a Federal Government funded initiative to assist small businesses to reduce energy use. The program was managed by Regional Development Australia Far North Queensland and Torres Strait (RDA FNQ & TS) with funding through the Energy Efficiency Information Grants Program.
Tropical Energy Solutions was contracted to supply all energy efficiency services for the project. These included:
260 Level 1 and Level 2 Energy Audits
24 Webinars
12 Presentations
Maintaining a phone hotline to give energy efficiency advice
Providing technical information for brochures, media releases and other marketing materials.
Administered from our Cairns office, the Kill-A-Watt program finished in 2015.