Burdekin Shire Council Energy Audits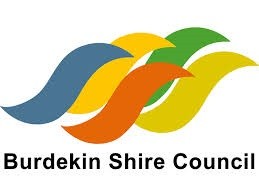 This project examined the tariffs, energy consumption and demand, and physical attributes of 144 council electricity accounts. These ranged from inactive accounts with no consumption to sites using over 600,000 kWh annually. This was the first time that energy use had been examined in detail and we experienced numerous challenges in identifying sites, the loads within them and, in some cases who was actually responsible for them. 12 months billing data showed a total energy consumption of 4,165,000kWh at a cost of $1,134,000. Many cost savings opportunities were identified, including:
Closure of 18 accounts that have no associated energy use or limited practical value (total savings >$11,000)
Tariff optimisation for >70 accounts (total saving >$50,000)
Energy efficiency upgrades on a site-by-site basis (estimated savings $166,000)
Recommendations for cost savings included many initiatives at nil cost such as switching off unused hot water systems. Low to medium cost initiatives like installing timers and retrofitting lights were suggested for all applicable sites. Replacing inefficient air-conditioning plants and other higher cost initiatives were proposed for selected sites.
We believe the Burdekin Shire Council is the first LGA that has addressed energy use and cost across the whole organisation in such a comprehensive way and should be regarded as a leader and role model for their efforts and achievements in energy management.