Bestlan Measurement & Verification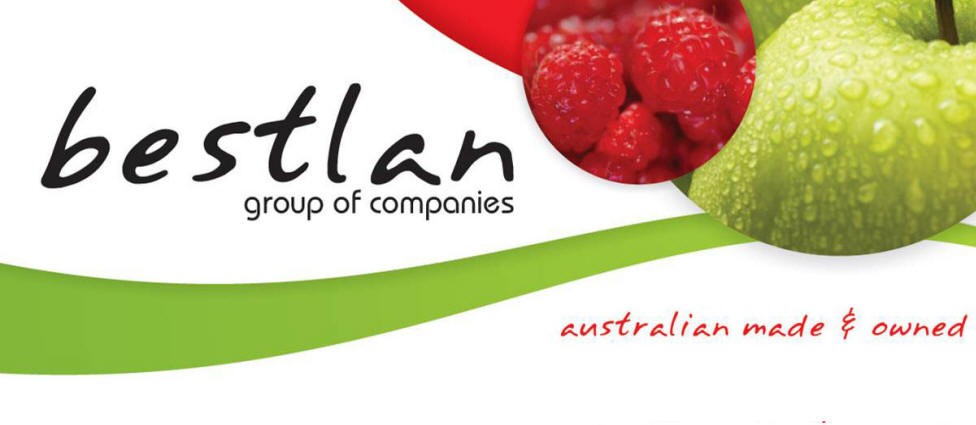 Bestlan is a privately-owned family company in Townsville. The Bestlan Group was first established in 1986 as fruit processor and now has increased the scope of the business to become one of the largest producers and suppliers of processed dried fruits, value-added fruit pulps, purees and pastes to the food industry.
In 2013 Bestlan received a $457,000 Federal Government grant to modernise its manufacturing facilities to reduce carbon emissions and electricity costs. A requirement of the grant was that energy use be measured before and after implementing energy efficiency initiatives to verify that the calculated savings  were being achieved. Tropical Energy Solutions was engaged to provide M&V services in accordance with the International Performance Measurement and Verification Protocol (IPMPV) which provides a set of procedures and calculations that detail how to accurately measure energy savings for different conditions. M&V practioners undergo rigorous training and testing to ensure the veracity of the reporting they provide. Bestlan used the funding to upgrade energy intensive fruit processing equipment and lighting plant to reduce carbon emissions by 34%, providing annual energy cost savings of $121,000.