Adventure Whitsunday Resort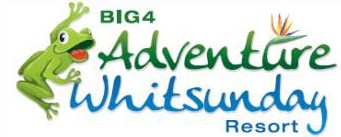 Adventure Whitsunday Resort is a family focused tourist park, part of the Big 4 chain, located at Airlie Beach.
Tropical Energy Solutions was commissioned to conduct a Level 2 Energy Audit for the resort site, including reception and admin offices, private residences, cabins of varying sizes and configurations, powered and unpowered camp sites, recreation facilities, visitor amenities and a workshop.
2,335 electrical devices were recorded and their consumption analysed for energy efficiency opportunities.
Tropical Energy Solutions found significant energy cost saving opportunities available through peak demand management. The peak demand management opportunities we identified have the potential to save our client as much as $1,600 per month/$19,300 per year.